It so happened historically that while Elektronika-5 watches with LCD was made in Minsk, LED watches Elektronika-1 were produced in Moscow.
We continue the traditions of the Minsk production of electronic watches and now we only make LCD ones, but we constantly get requests about Elektronika-1. Therefore, we have prepared a draft design for their reissue: Elektronika-100.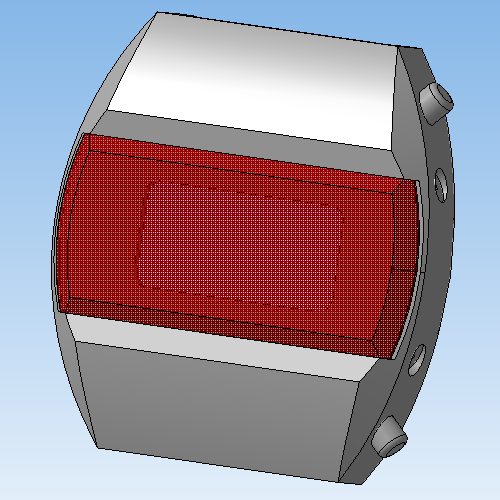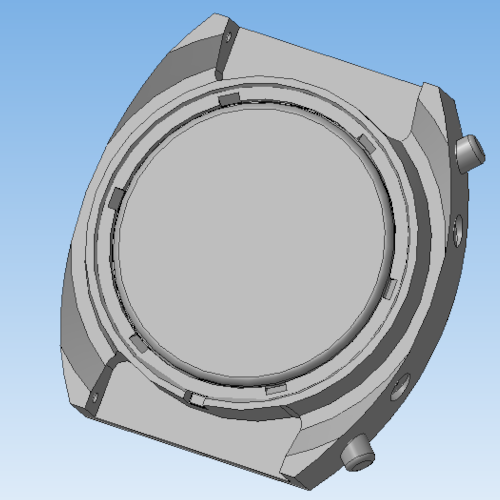 Planned characteristics:
The case is made of stainless steel 316L (GOST 03X17H14M3) with a brushed front surface. The dimensions of the case are identical to those of the original watch.
Mineral glass.
Water resistant at least 30m.
Solid links 20mm brushed bracelet.
Electronic module designed and produced by our team with a graphic OLED display, compatible with the original soviet 2651.
Two operation modes:

Basic mode: as close as possible to the original 2651: thin segment font, five-button control.
Advanced mode: larger font, turning on the time display by turning the hand, possibly some additional functions such as a stopwatch or pedometer.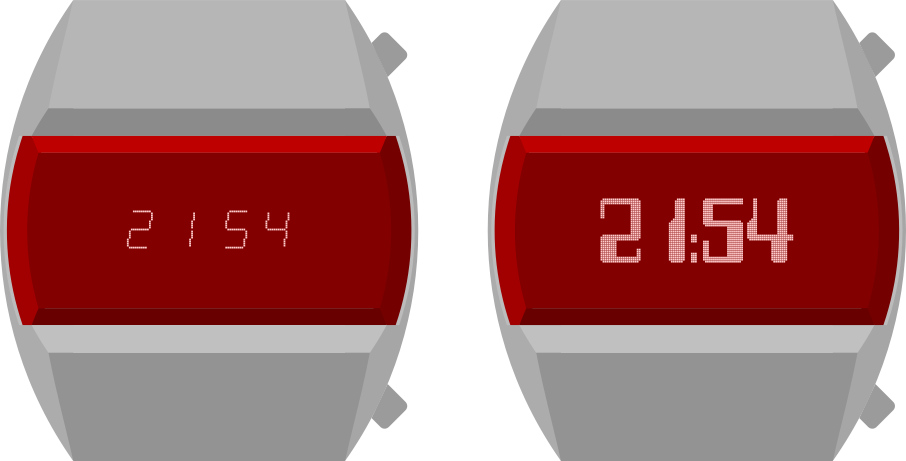 Preliminary calculation of the price for small-scale production (can be changed while the project development and market evaluation):
10500 RUB / 120 EUR /  140 USD .
(*1) Includes solid links 20mm brushed bracelet (like ref.4101 from our store).
(*2) Preorder discount 20%.
If you are interested in this project, please fill the form below so that we can understand whether it is worth continuing to work on it:
https://forms.gle/AvbpmyKVs3E8Wq357
На русском: http://www.technochas.ru/blog/2021/03/29/electronika-100_annonce_ru/
Version française:  http://www.technochas.ru/blog/2021/03/29/electronika-100_annonce_fr/